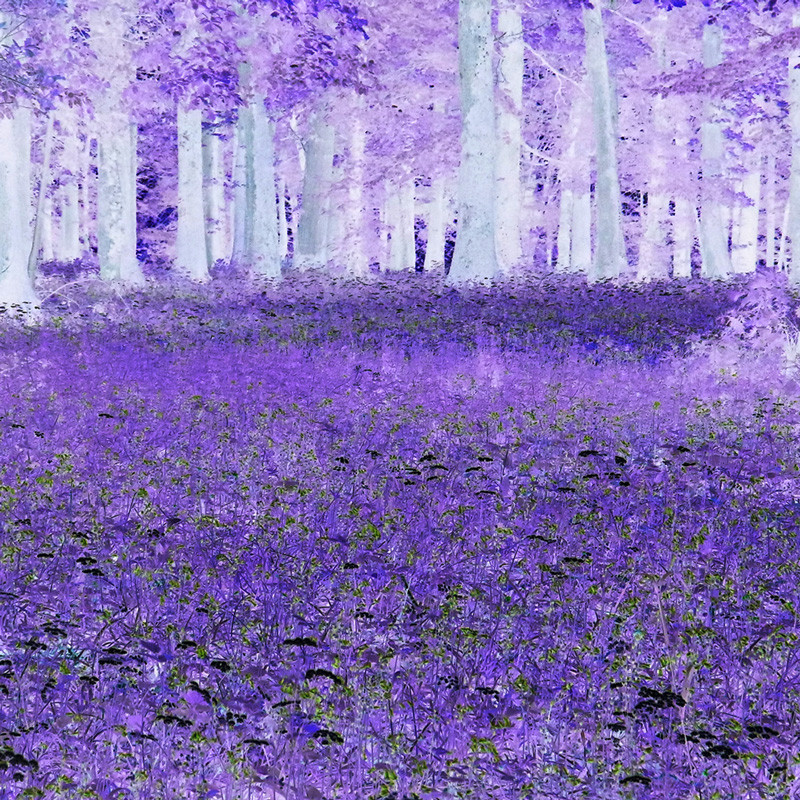 Ironny is a high end & streetwear brand from France that provides ready to wear for both men and women. 
It is also a multidisciplinary project that goes beyond the clothing and accessories line, with visual and auditory content, objects, furniture.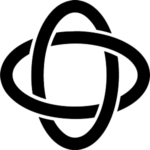 The aim of Ironny is to embrace an opposite approach to the traditional streetwear culture ; sourced from the city, by drawing inspiration in the countryside and its people.
Creative director, Ronan Julien, blend this bias with a fascination for the new millennium from his childhood and the sub-cultures of the internet era.
This futuristic vision tinged with nostalgia gather features from both natural and artificial environments to offer a sophisticated garment experience.
The origin of Ironny.
This name is both a pseudonym and a literary allusion.
This is the alias of the brand founder, contraction of the nickname "Ronny" and the figure of speech that is irony: a valuable tool that can emphasize any feelings or elements of reasoning.
It is a true leitmotif in all creations of the Ironny project.
The logo symbol.
The graphic emblem of Ironny is the Vega.
It consists of a double ellipse that interwines, as if to evoke a universality.
Present on all the creations of the project, it is up to you to give it its meaning.
For its first collection, Ironny will launch in two different drops a variety of pieces like hoodies, t-shirts, crewnecks, shirts and hats, all designed following the main theme of the collection "between natural and artificial".
The main principle of this theme is to offer a variation of colors, fabrics and visuals evoking references to nature, countryside or other virtual and futuristic worlds.
We are very involved in the selection of materials and the quality of manufacture: our partners workshops are all located in France, for products made from ethical work and that values know-how.
This way of producing, along with Ironny's sale and delivery strategies for its products, is part of a "Slow Fashion" approach, where we take our time to offer customers products specially made for them.
This results in products designed as locally as possible, without stock, launched in pre-order and produced small series by small series.
We also wanted to include in our creations a notion of smartwear. By this term we mean that each garment or accessory in addition of its aesthetic, hides a cultural reference, which can come from various fields. Thus each Ironny product is aesthetically and intellectually enriching.