One the key element of Ironny's creations is its Signature Brooch. Its shape represent simply the logo of the brand, in the tangible version of a unisexe piece of jewelry.
Thanks to its fixation system which allows it to be removable, you can accomodate it on your Ironny products or even customize and embellish other pieces of your wardrobe.
As a reminder regarding the logo symbol:
The graphic emblem of Ironny has no name, no predefined meaning.
It consists of a double ellipse that interwines, as if to evoke a universality.
Present on all the creations of the project, it is up to you to give it its meaning.
Figure 1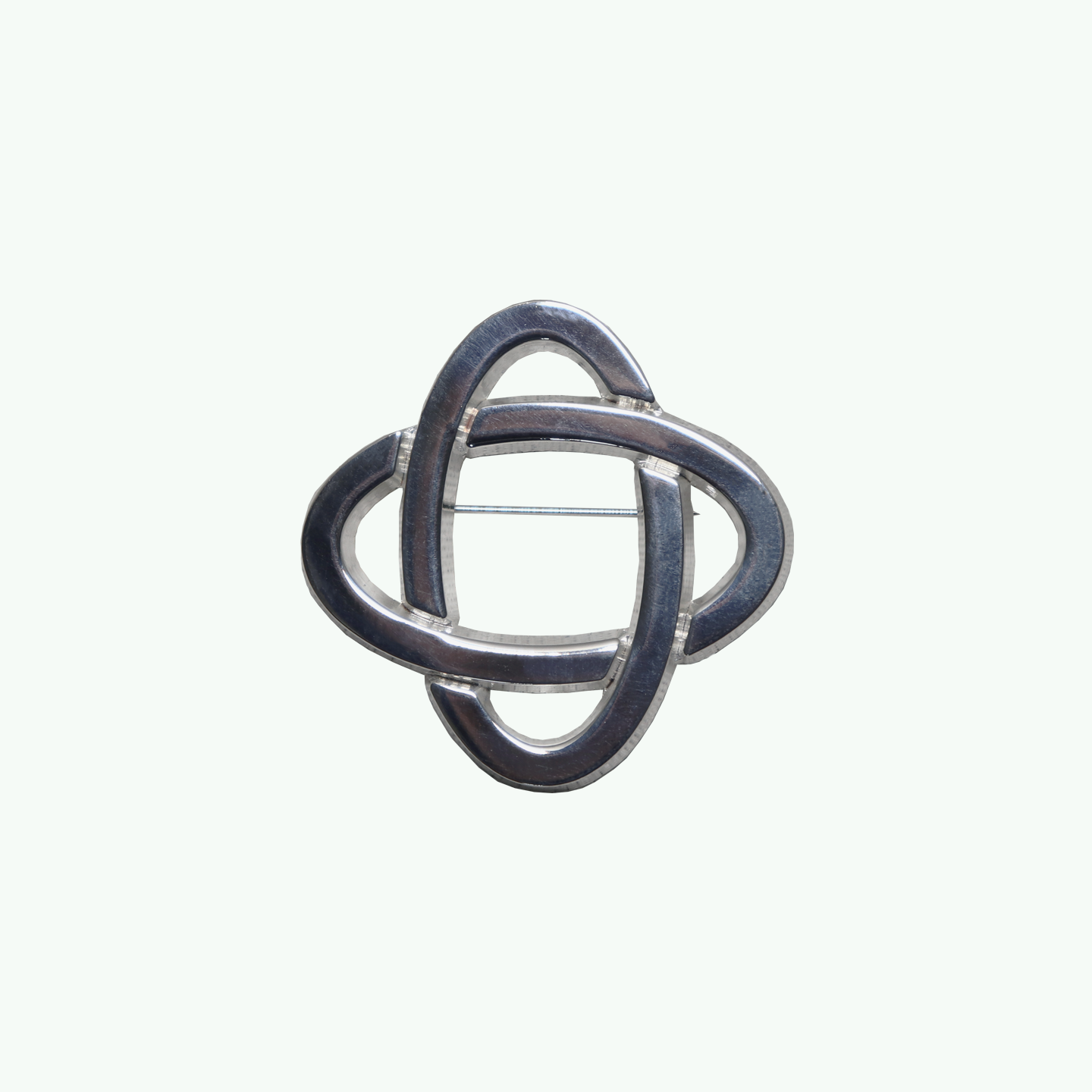 Figure 2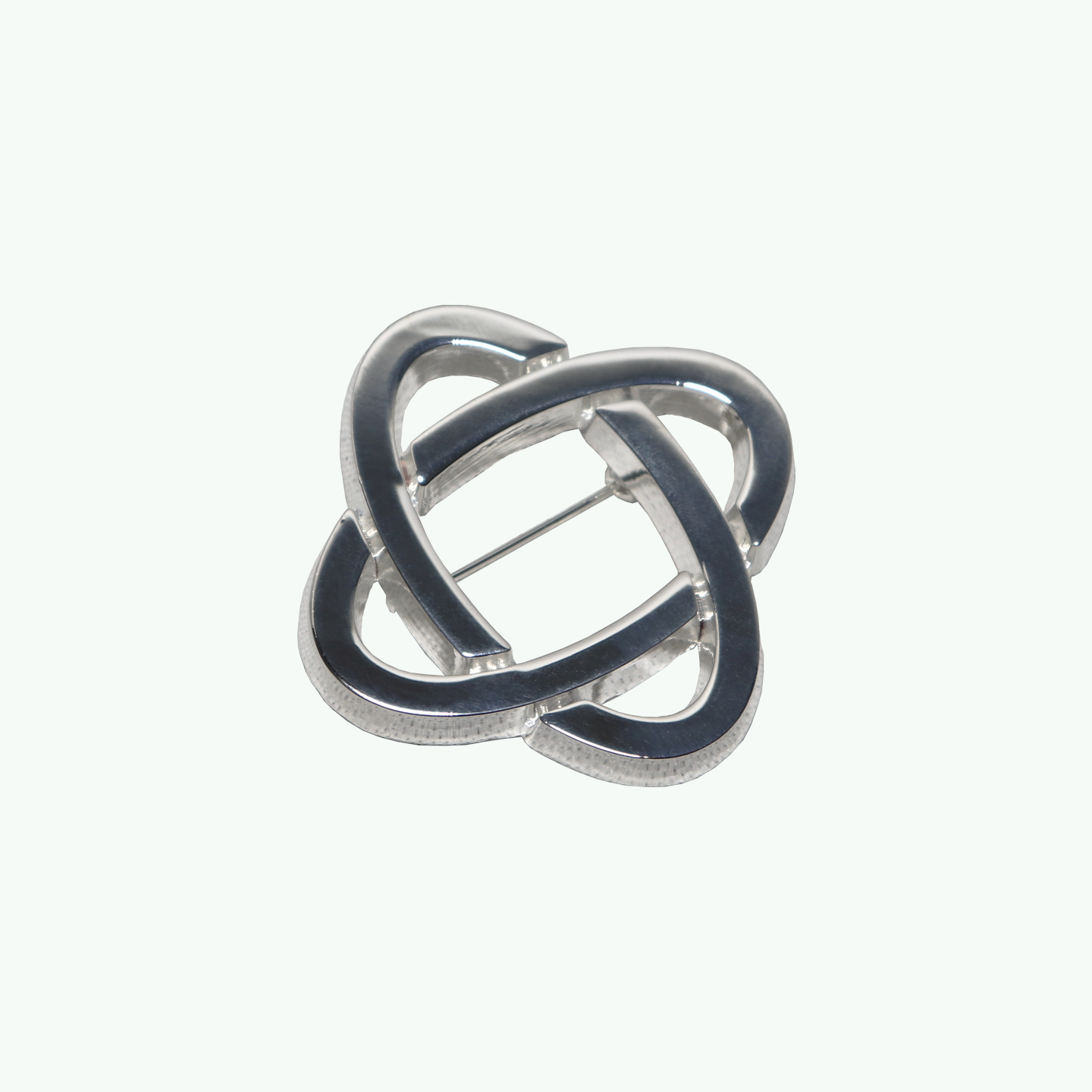 Figure 3